Original poems, written and performed by Christine Bissonnette
---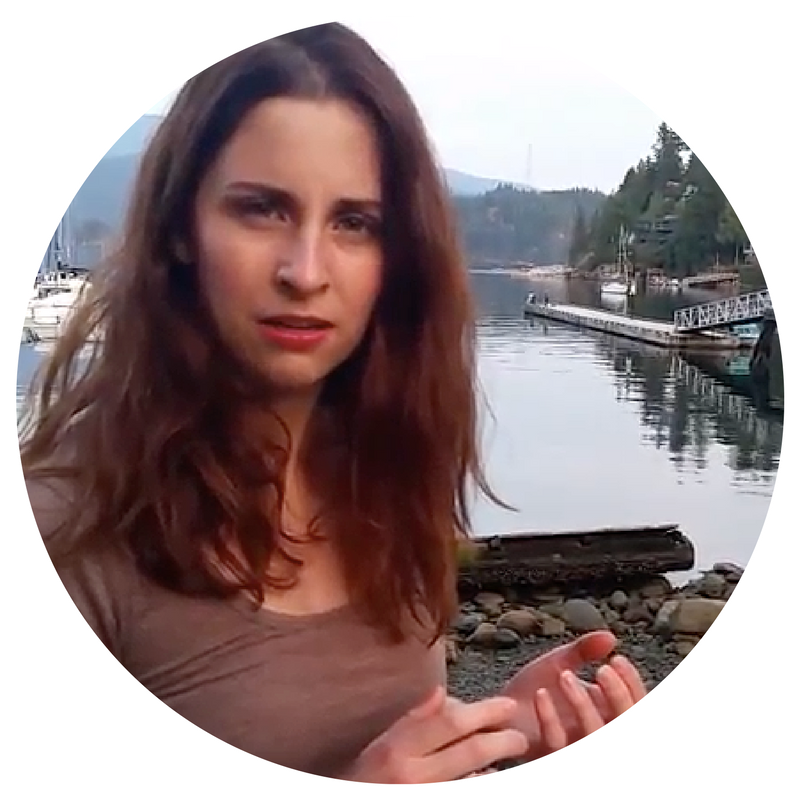 Between the Lines
This is my love letter to every creative out there, and a request that we start supporting one another in our dreams.
---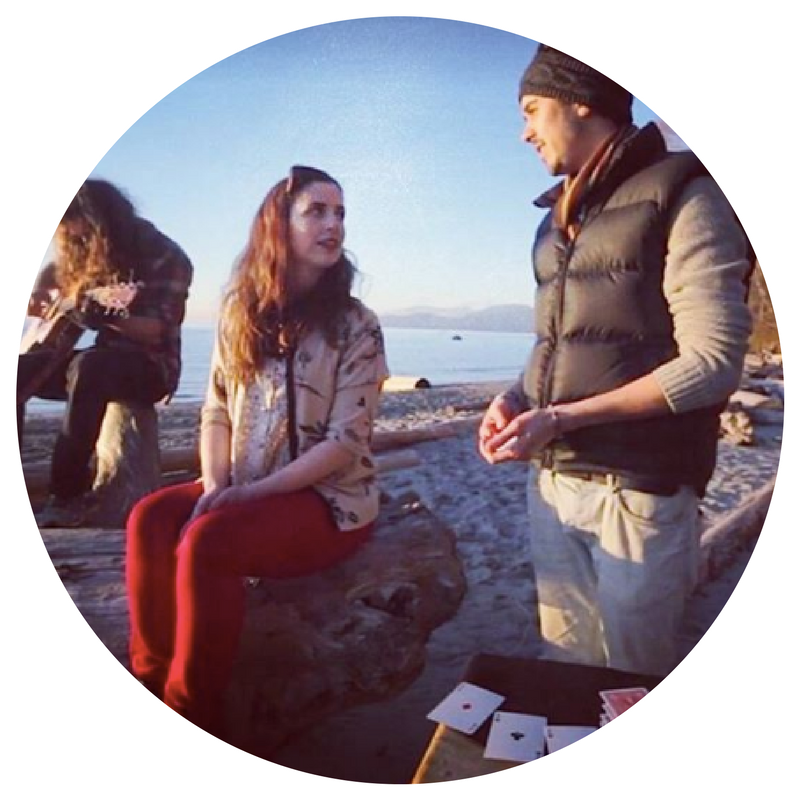 Can I show you a magic trick?
When I'm watching a trick being performed, I can't help but ask "how??" This poem was inspired by my very talented friend, Joel Eddington (the magician featured in the video).
---


Videos for the following poems are on their way:
Left Opened
This poem is about my experience with anxiety, and uses excerpts from a poem I wrote when I was 13 about feeling trapped inside of a box. 
For this poem I'm collaborating with pianist improvisor Craig Addy, who will be accompanying me on piano. Estimated release date, July 2017.
Lakes that are Bottomless
After jumping into a lake rumoured to have no bottom, I was bitten by an imaginary monster so hard I started to bleed.

On Falling: Some Safety Considerations
A somewhat neurotic love poem about my attempt to capture glitter, and hold onto it forever.

Places I Return To…
There is a thin line that separates fantasy from reality; obsession from love. Inspired by an experience I once had on a beach, this poem is about how we remember people, and how these memories weave themselves (with seeming importance) into our lives. 
Inside of an Imagination; Not Mine

It's strange to be the possessor of a body that's as highly sexualized as the female one. 
---
Join My Mailing List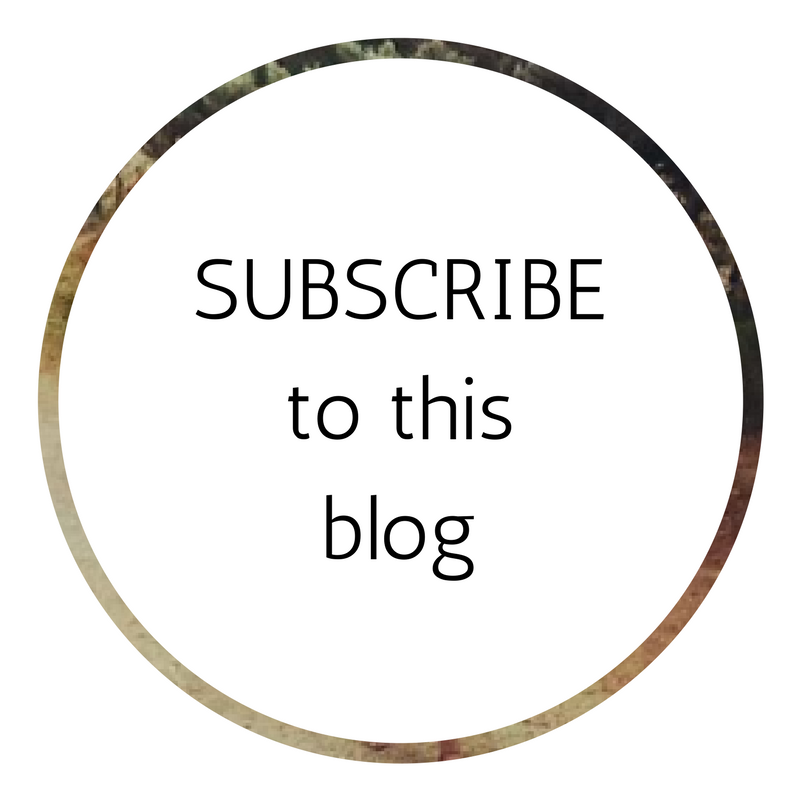 If you would like to know when I've released a new poem or reflection,
fill out the information below.
You can also follow me on Facebook and Youtube.