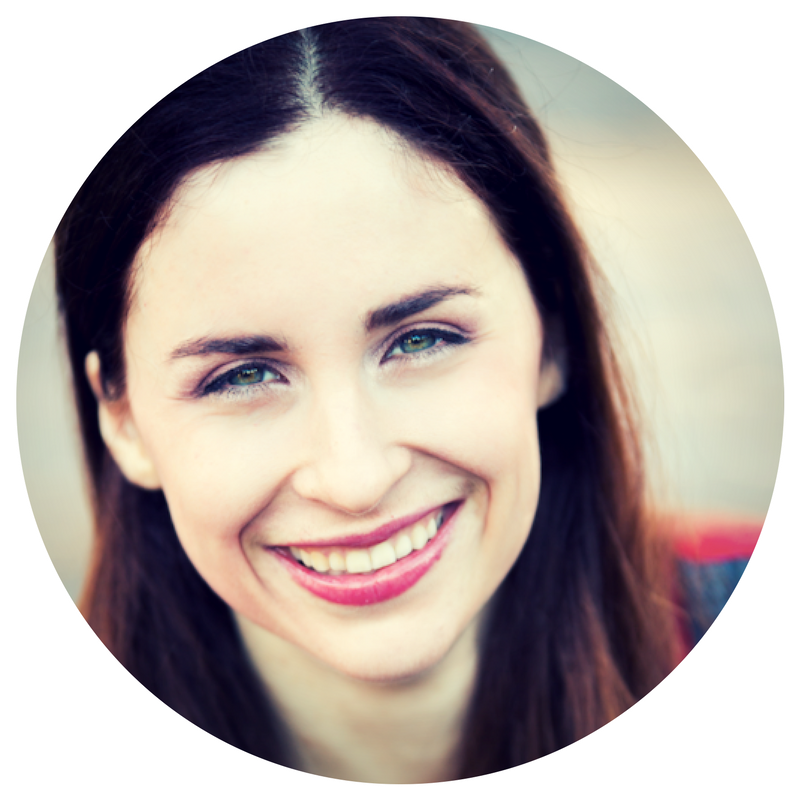 Questions, concerns, comments about something I've posted?
I would love to hear from you. Send me a message using the contact form below.
Interested in booking me to speak at your school, corporate event, festival (etc)?
Fill out the below form, or send an email to christine(at)9creativelives.com for details and availability.
My rate is $75 for a 30 minute poetry set, plus facilitated discussion about one of the following topics:
perfectionism and ambition
a woman's relationship to her body
the value of our imaginations
*my poetry is best suited/appropriate for ages 15 and up.
Thank you for stopping by, and perusing my work.
With gratitude,
Christine Bissonnette
---
Contact Form: